I'm Martino Chiti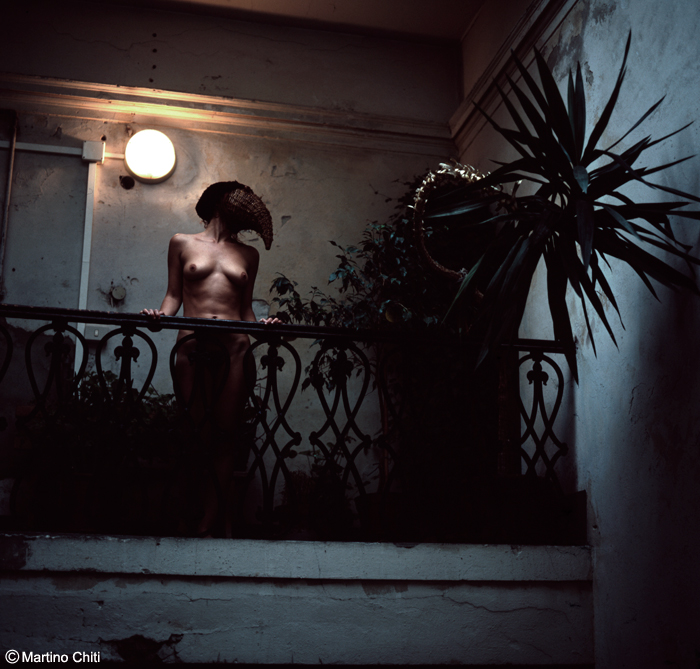 Livorno. 1976
 Photographer and filmmaker, he studied cinema at the University of Florence
then moved to Madrid where he attended a three-year master of photography.
He makes documentaries and reportages as well as collaborate with educational teaching projects. He collaborates with festivals of music and visual arts.
Director and video artist, he studies the relationship between society and sound ecology and is looking for continuous experimentation.