I'm Martino Chiti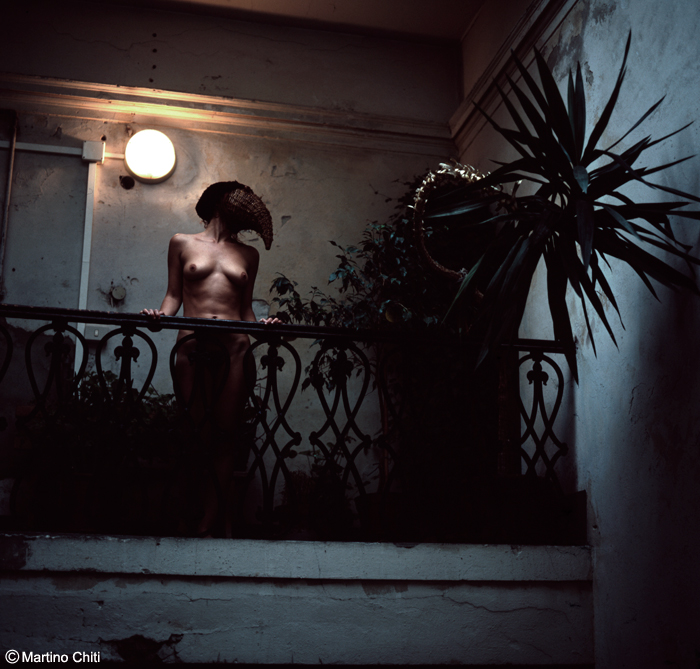 Martino Chiti, born in Livorno in 1976, is a photographer, director and video designer.
He studied cinema at the University of Florence and moved to Madrid where he attended a three-year master's degree in photography.
He creates documentaries and reportages collaborating with institutions and associations involved in health and educational projects.
He found Proforma Videodesign: a multimedia agency creating installations and virtual scenographies for events, theater, museum and brands.
He found the Miranda Project, installations of photographic blow-ups in urban contexts both for marketing campaigns and as an artistic instrument of free expression.
He constantly studies the relationship between society and individual, in continuous search for new experimentation.
martinochiti@gmail.com